JAUNT: A short excursion or journey for pleasure.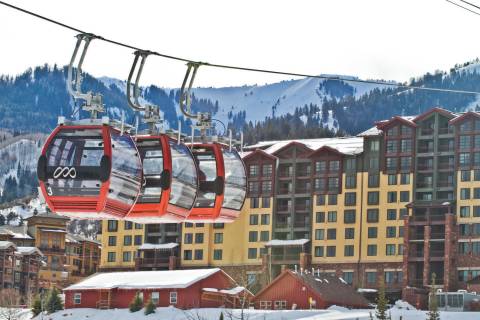 At JAUNT, we believe in getting out into the world in pursuit of your passions. We believe in perpetual inspiration, new beginnings that are rich in vitality, and creating memories to last a lifetime. 
Jaunt was created from a passion for travel, uncompromised service, and a belief that we all can benefit from embarking on new journeys in search of once-in-a-lifetime experiences. We are a team that values inspiration, dreaming, and living our best lives. We believe the travel experience should be hassle-free, rewarding, and exceptional. We care about every detail, from world-class service to luxury destinations, and we believe that our clients deserve the very best. 
The Jaunt team truly understands the responsibility of managing our homeowners' valuable properties. Our vision is to create a partnership for our homeowners where we maximize income potential and facilitate a responsible, transparent, and seamless relationship.
Let us prove to you how Jaunt is different, but don't just take our word for it.
Let's get Started with a Free Property Evaluation